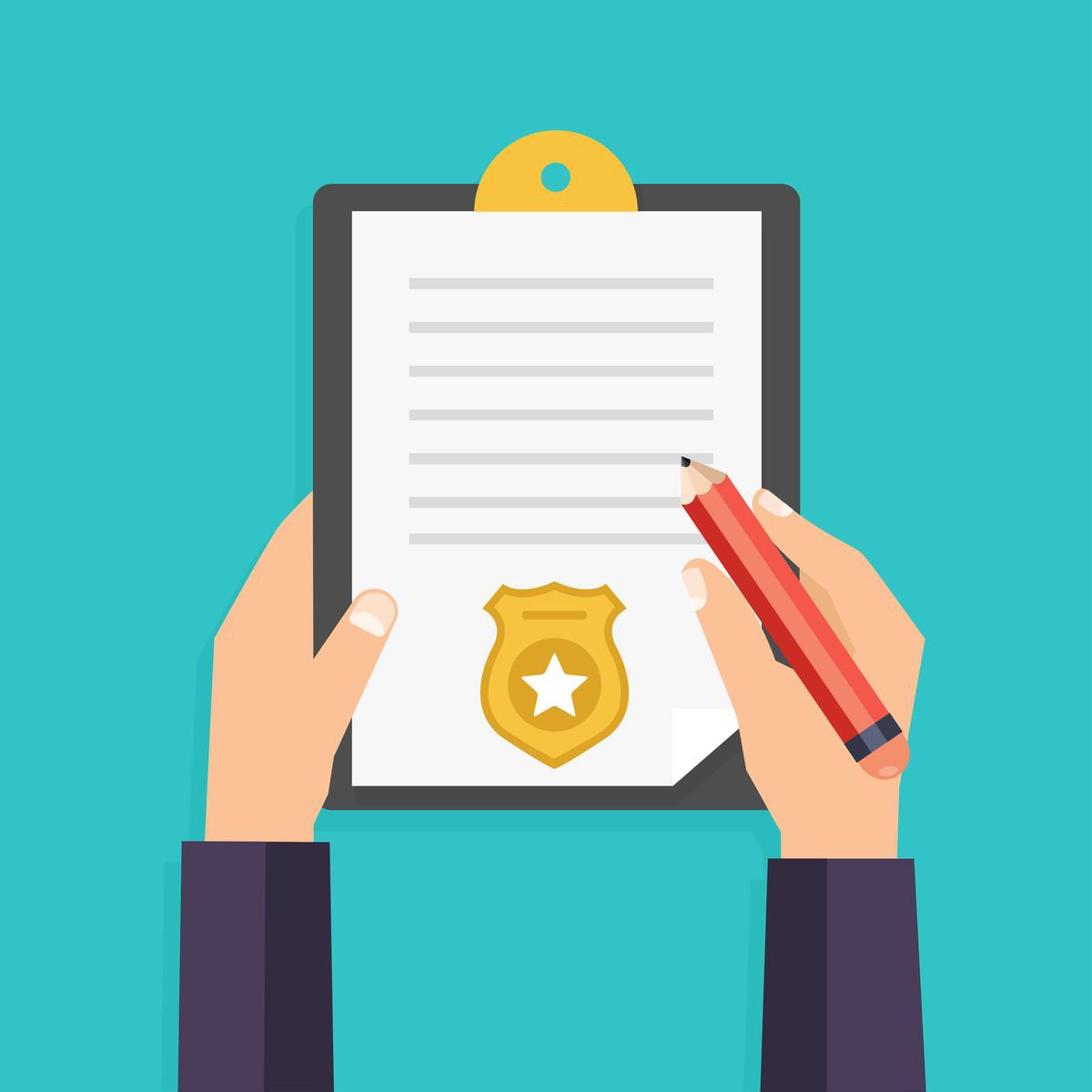 If you were hurt in a Nebraska car accident caused by another person or company, you may be entitled to compensation from the at-fault party's insurance company—or even your own. The police accident report is one very important piece of evidence in your case and can be very helpful as you pursue compensation.
Get Your Free Nebraska Police Accident Report
At Beck & Beck, we focus exclusively on auto accident law, and we're pleased to provide injured car accident victims with a complimentary copy of their police accident report. If you're ready to take the first step toward recovering the compensation you need and deserve for your injuries, just complete the form below, and we'll obtain a free copy of the report for you.